Premium Leather Products
- The Materials We Use -
The key to all good things lies in the quality of the ingredients. Strey Designs tests and researches all of our materials so we can offer our customers the best! We carry a large variety of colors and finishes to cater to all of your desires. We typically change our colors twice a year, in the Spring and Fall. So whether you're looking for bright, bold leather, or beautiful neutral tones, we've got you covered! We stand behind our work and offer a 100% guarantee.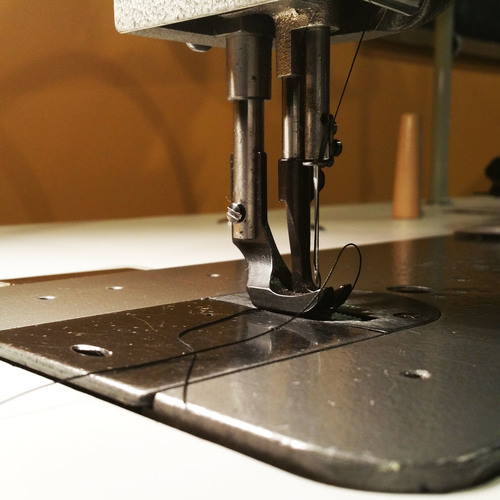 Strey Designs uses a nylon-bonded thread and waxed sinew to create our quality stitch-work. Nylon-bonded thread is an industrial-grade product that's proven to be strong. It will hold your Strey piece together for years.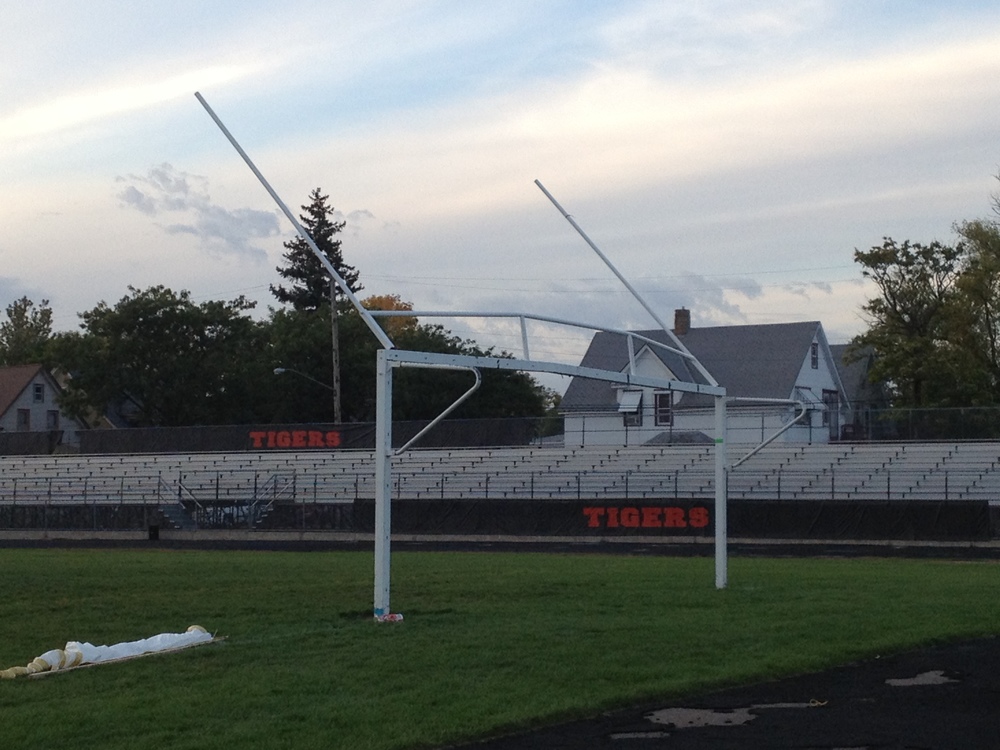 SUPER STRONG STITCHING
How strong is nylon-bonded thread? We once made a projection screen for a multi-media art event. Using the same thread and stitching that we employ for all of our Strey products, we sewed this huge screen to a football goalpost. Later, the wind picked up and turned the fabric into a giant sail. But did our stitching burst? No! The metal welding broke, and the goalpost itself came down (sorry, goalpost). We guess our thread is tougher than steel!
- Our Unique Straps -